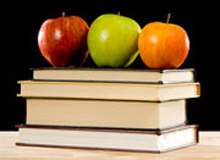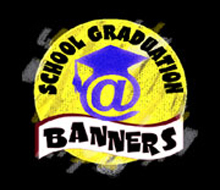 www.SchoolGraduationBanners.com

Customized Colorful Banners for Graduates of All Ages


Copyright 2011 - School Graduation Banners.com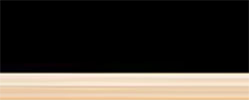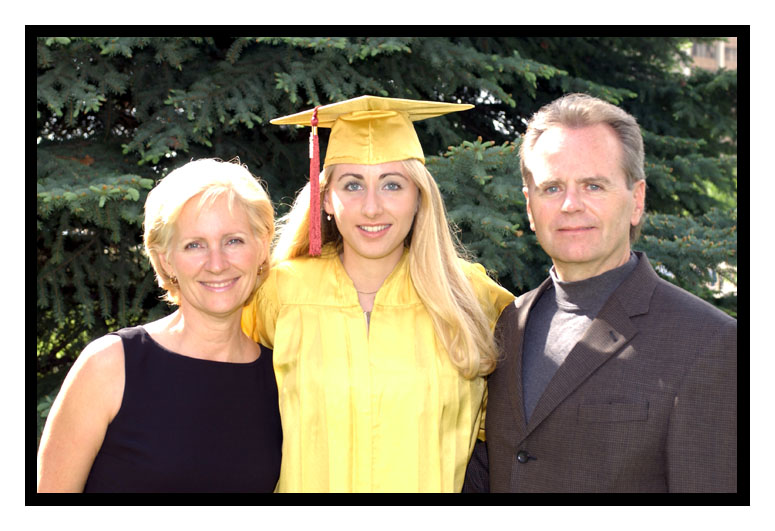 The key to a successful Payback Program for your graduating class is getting the word out to the parents.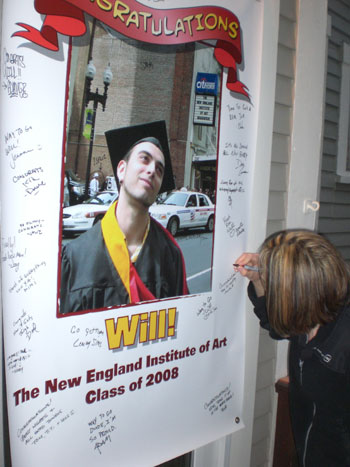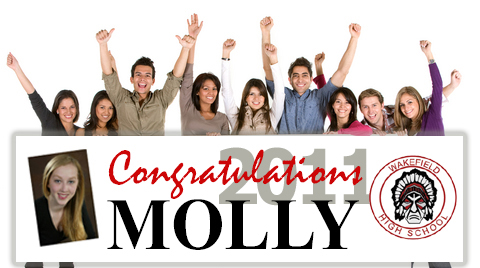 Sending an email introducing this opportunity and how it benefits the class.

Posting a link of our website on the school website

Placing an ad in a school newsletter

Involve all individuals or groups that are supporting the graduating class (parents, PTA, class advisors, fundraising committees.)

The easiest and most effective methods to do this are:

Download a pdf flyer for printing and handing out to parents.