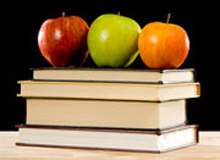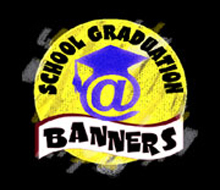 www.SchoolGraduationBanners.com

Customized Colorful Banners for Graduates of All Ages


Copyright 2011 - School Graduation Banners.com


Whenever we have someone spreading the word about our great graduation banners we like to be able to thank them.

If you like our banners and want your school's graduating class to know about them and benefit from the Payback Program then be the first to refer us to a class administrator at your school!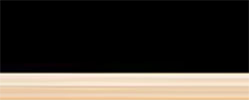 Let us know who you are to register in the

FREE BANNER REFERAL PROGRAM.

if you are first from your class to refer us to a school administrator and a minimum of 3 banners are ordered for other students from your class, you will recieve your banner FREE!